What is an Agency? And How Can It Help Business?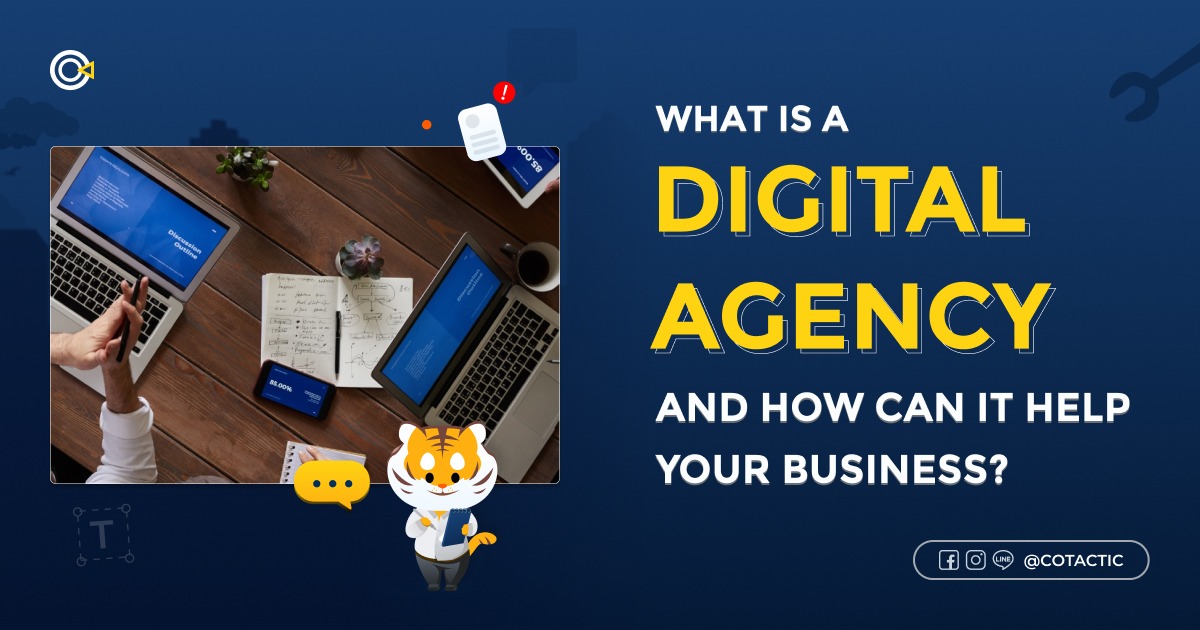 In the world of business, agencies play a vital role in helping businesses achieve their goals and objectives. Whether you're looking for traditional marketing services, digital marketing expertise, public relations assistance, or creative design solutions, agencies offer a wide range of services to meet your needs.
In this article, we will explore the different types of agencies, the benefits of hiring an agency, and tips for choosing the right agency for your needs.
What is an Agency?
An agency is a business entity that provides services to other businesses or individuals. It acts as an intermediary between clients and service providers, helping clients achieve their goals by leveraging the expertise and resources of the agency.
Types of Agency
There are several types of agencies, each with its own area of expertise. Here are some common types of agencies:
1. Traditional Agency
Traditional agencies specialize in working with traditional forms of media, such as television, radio, direct mail, billboards, and print. They offer services such as advertising, marketing, public relations, and creative design. Traditional agencies typically have a physical presence and work with clients on a project basis.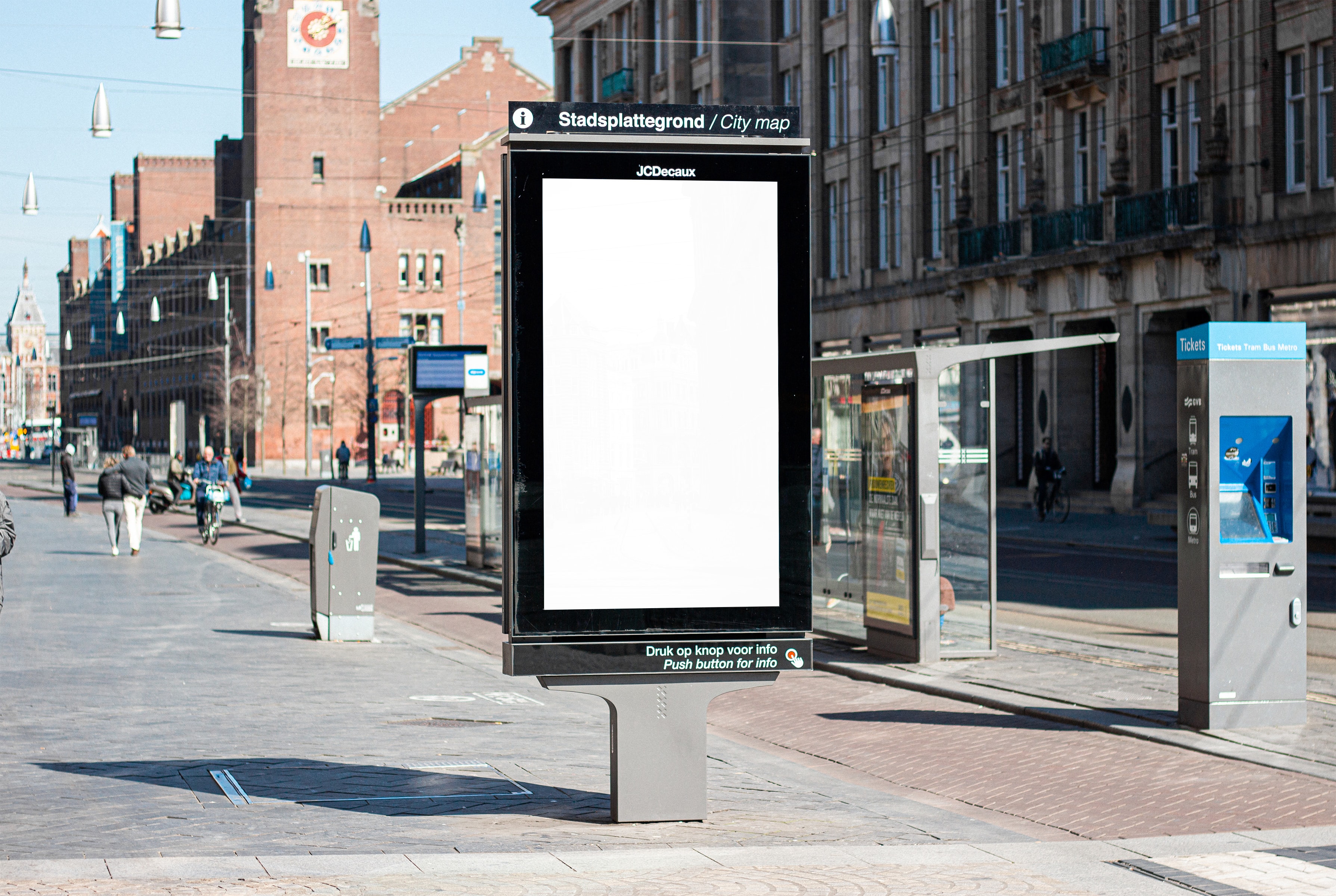 2. Digital Agency
Digital agencies focus on digital marketing strategies and tactics to help businesses establish an online presence, drive traffic to their websites, and generate leads and sales through a variety of digital channels such as search engine optimization (SEO), social media marketing, email marketing, and content marketing.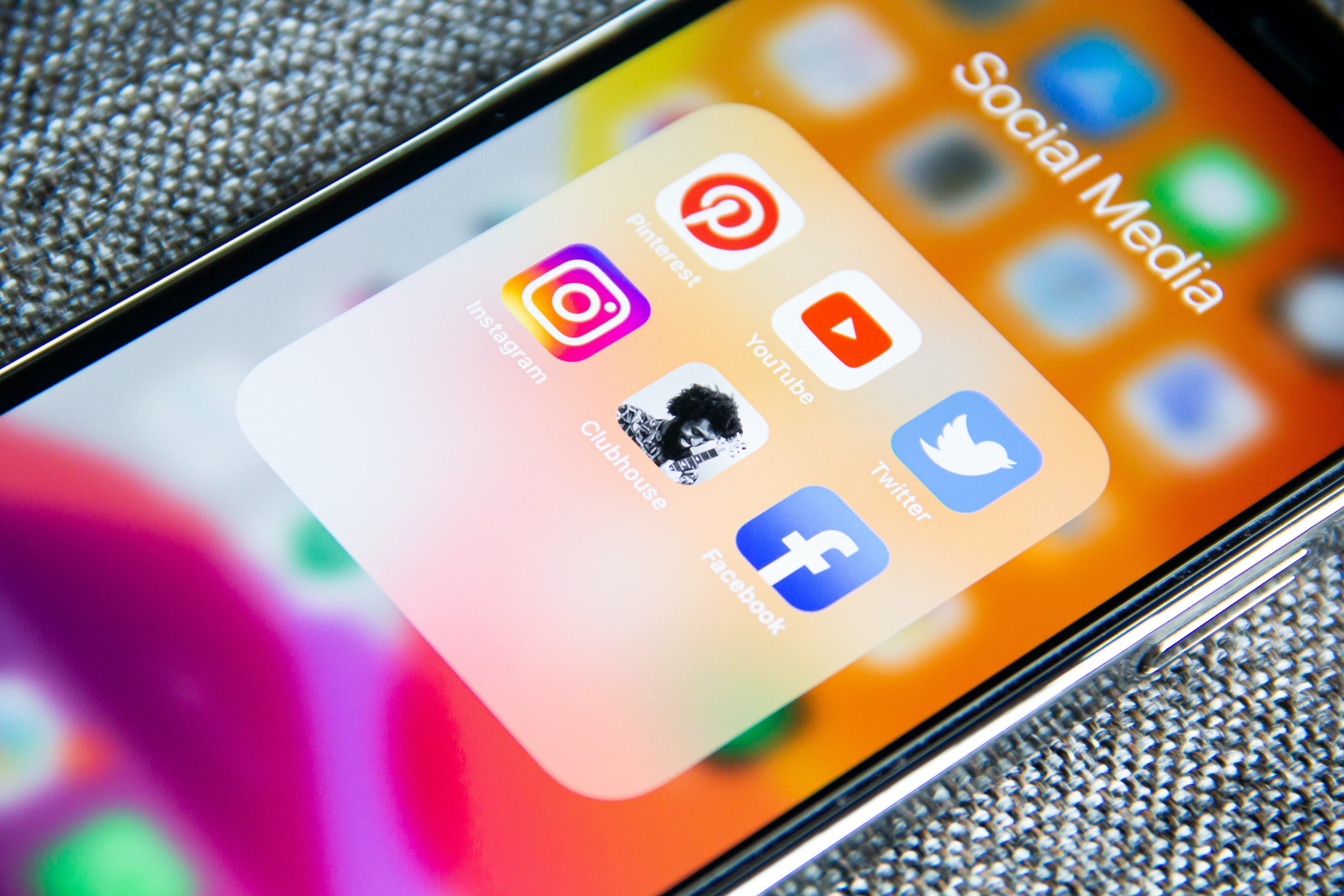 3. PR Agency
Public relations (PR) agencies specialize in managing the reputation and public image of businesses and individuals. They help clients build positive relationships with the media, handle crises, and create strategic communication plans.
4. Branding Agency
A branding agency helps businesses develop their brand identity and positioning in close collaboration with clients. They create a unique brand image that resonates with the target market by designing logos, choosing brand colors and fonts, and creating brand guidelines.
5. Media Buyer Agency
A media buyer agency helps businesses plan and implement advertising campaigns across various media channels, such as television, radio, print, outdoor billboards, and digital platforms. They negotiate with media outlets to secure the best rates for their clients and ensure that their ads are seen by as many people as possible.
6. Creative Agency
A creative agency specializes in creating visually appealing and engaging content for businesses. They offer services such as graphic design, video production, animation, website development, and other creative services to help businesses communicate their message more effectively through compelling visuals.
7. Full-service or One-stop Service Agency
A full-service agency offers a comprehensive range of services across multiple disciplines. They provide end-to-end solutions for businesses, from strategy development through execution. Full-service agencies often have teams of experts in various fields who collaborate to deliver integrated marketing campaigns.
Benefits of Hiring an Agency
Hiring an agency can provide several benefits for your business, including:
1. Cost-effective results
Agencies have the expertise and resources to deliver results efficiently. By outsourcing certain tasks to an agency, you can save on hiring and training costs while still achieving your marketing objectives.
2. Reduced training costs
When you hire an agency, you don't have to train employees in new marketing techniques or tools, as the agency's team is already equipped with the necessary skills and knowledge to execute effective campaigns.
3. Access to the latest marketing tools
Agencies have access to the latest marketing tools and technologies, and they know how to use them effectively to create and execute marketing campaigns that help their clients achieve their business goals.
4. Reduced workload for your in-house marketing team
Outsourcing certain tasks to an agency can lighten the workload for your in-house marketing team. This allows them to focus on core responsibilities and strategic initiatives while the agency handles day-to-day execution.
5. Access to new knowledge and expertise
Agencies work with a wide range of clients across different industries. This experience gives them valuable insights into what is effective and what is not effective in various markets. By partnering with an agency, you can tap into their knowledge and expertise to improve your marketing efforts.
6. Improved strategies and adaptability
Agencies bring new perspectives to your business challenges, helping you develop innovative strategies that align with your goals and adapt quickly to changing market conditions.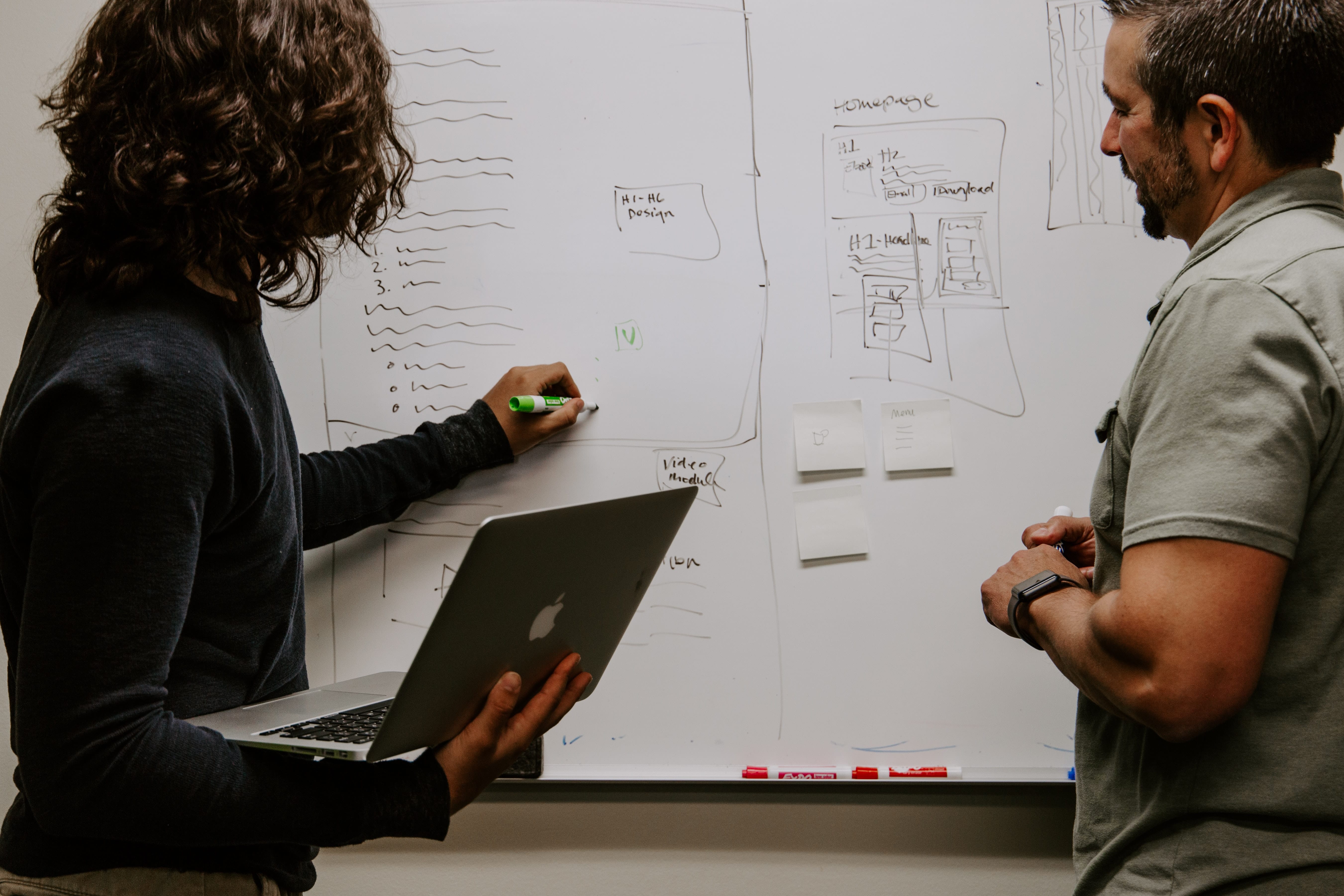 Tips for Choosing an Agency
When choosing an agency for your business, consider the following tips:
1. Understand your needs and budget
Before you approach any agency, clearly define your needs and budget. This will help you narrow your options and find an agency that can deliver within your constraints.
2. Review their work and case studies
Review the agency's work and case studies to assess their capabilities and track record. Look at similar projects to gauge their expertise in your industry.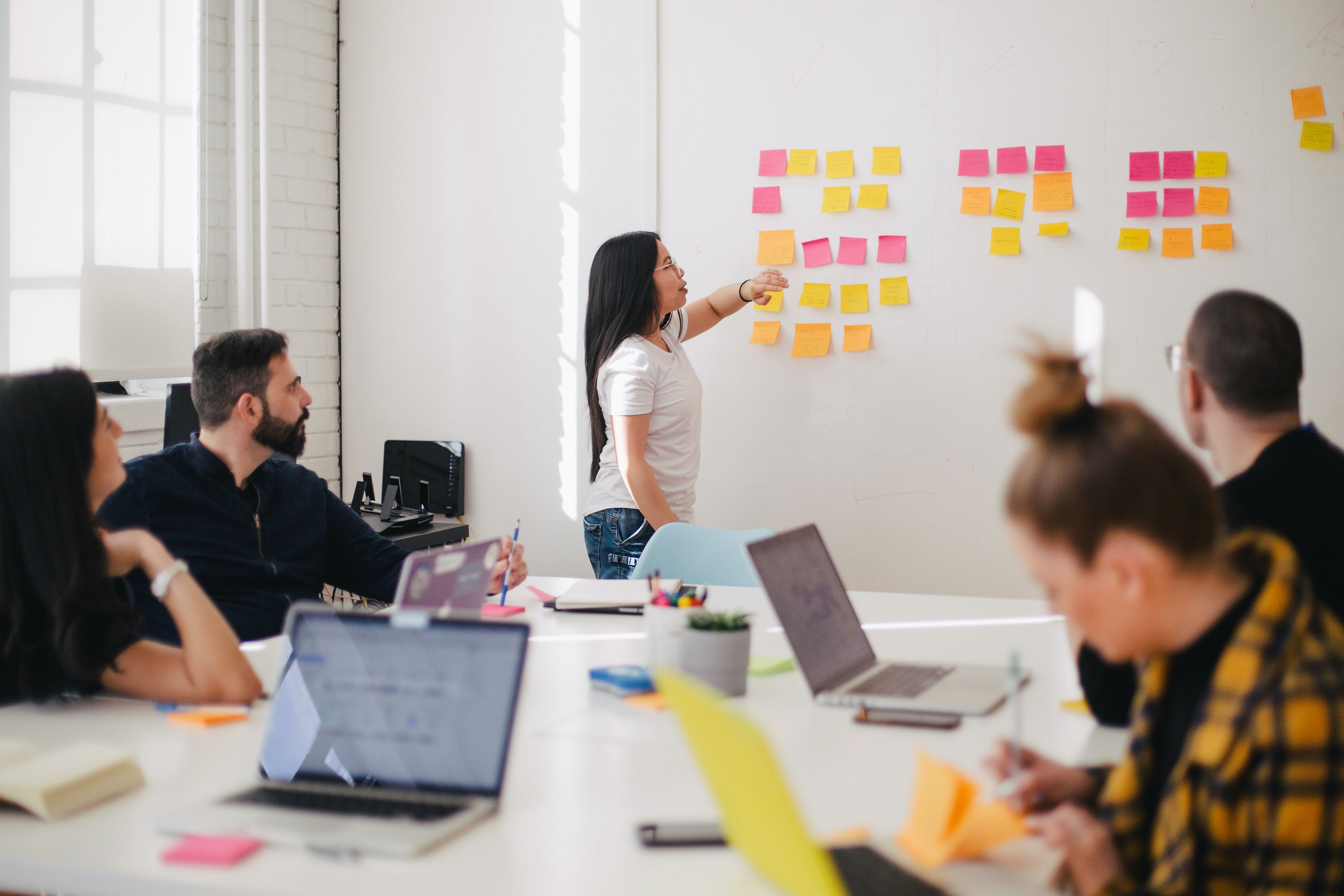 3. Find a professional partner
Look for an agency that prioritizes professionalism and open communication. A strong working relationship is essential for successful collaboration.
4. Set clear expectations and timelines
Communicate your expectations clearly regarding deliverables, timelines, and key performance indicators (KPIs) to ensure that both parties are aligned from the start.
5. Stay up-to-date on the latest trends 
Choose an agency that stays up-to-date on industry trends and incorporates them into their strategies. This will help you stay ahead of the competition and make informed decisions.
6. Don't focus on cost alone
Cost is an important factor to consider when choosing an agency, but it shouldn't be the only one. Look for an agency that offers value for money and can deliver results that align with your business goals.
7. Consider reputation, but don't limit yourself to the biggest names
Reputation is important, but don't limit yourself to the biggest names in the industry. Smaller agencies can offer lower prices and more personalized service, which can help you reach your target audience and grow your business.
By following these tips, you can find an agency that meets your needs and helps you achieve your marketing objectives.
Conclusion
In conclusion, an agency is often a valuable partner for your business. Whether you need help with traditional marketing, digital marketing, PR, branding, or creative design, there's an agency out there that can help you achieve your goals. By outsourcing certain tasks to an agency, you can free up your time and resources while still achieving effective results.
When choosing an agency, consider your needs and budget, review their work and case studies, look for a qualified partner, set clear expectations and timelines, stay up-to-date on current marketing trends, don't focus on price alone, and consider reputation, but don't limit yourself to the biggest agencies.
If you need a consultant or professional team in online marketing to help you solve your business problems and lay the foundation for its success, contact Cotactic Digital Marketing Agency today!
[wpdevart_facebook_comment curent_url="https://www.cotactic.com/" order_type="social" title_text="Facebook Comment" title_text_color="#000000" title_text_font_size="22" title_text_font_famely="Montserrat" title_text_position="left" width="100%" bg_color="#d4d4d4" animation_effect="random" count_of_comments="3" ]