What are LSI Keywords? How to Use Them for SEO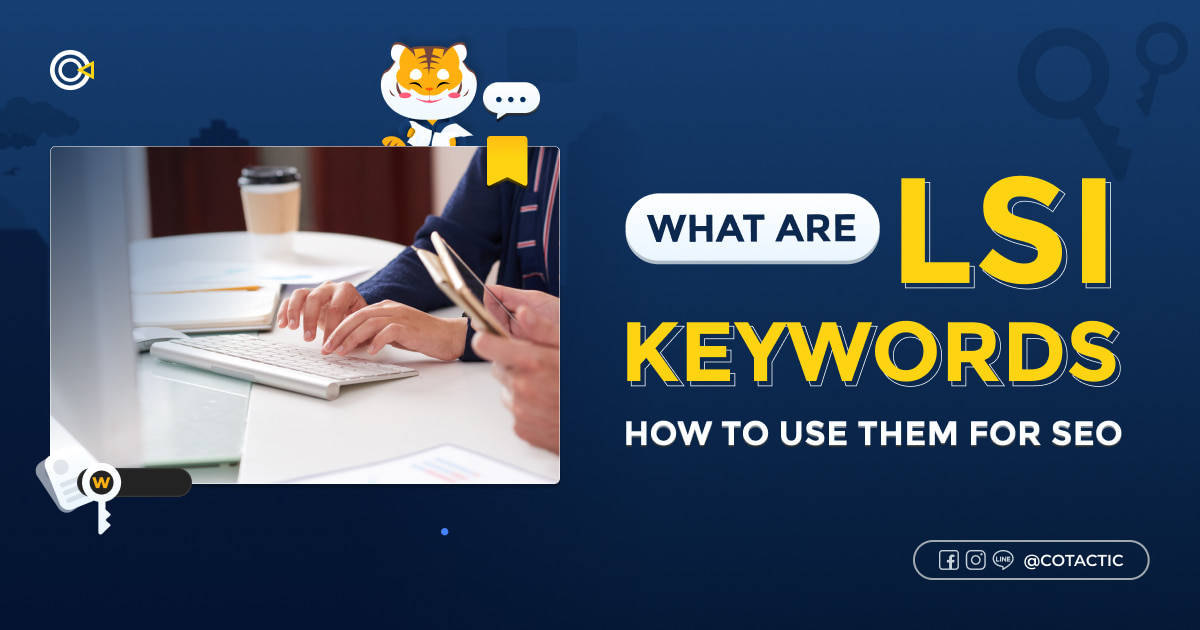 Today, we will discuss a content trend that will help Google understand the context of  SEO content better, especially for SEO agency. These are LSI keywords, which have become increasingly popular. So, what are LSI keywords? And why are they different from other types of keywords? We have gathered all the useful information for you in this article.
What are LSI Keywords?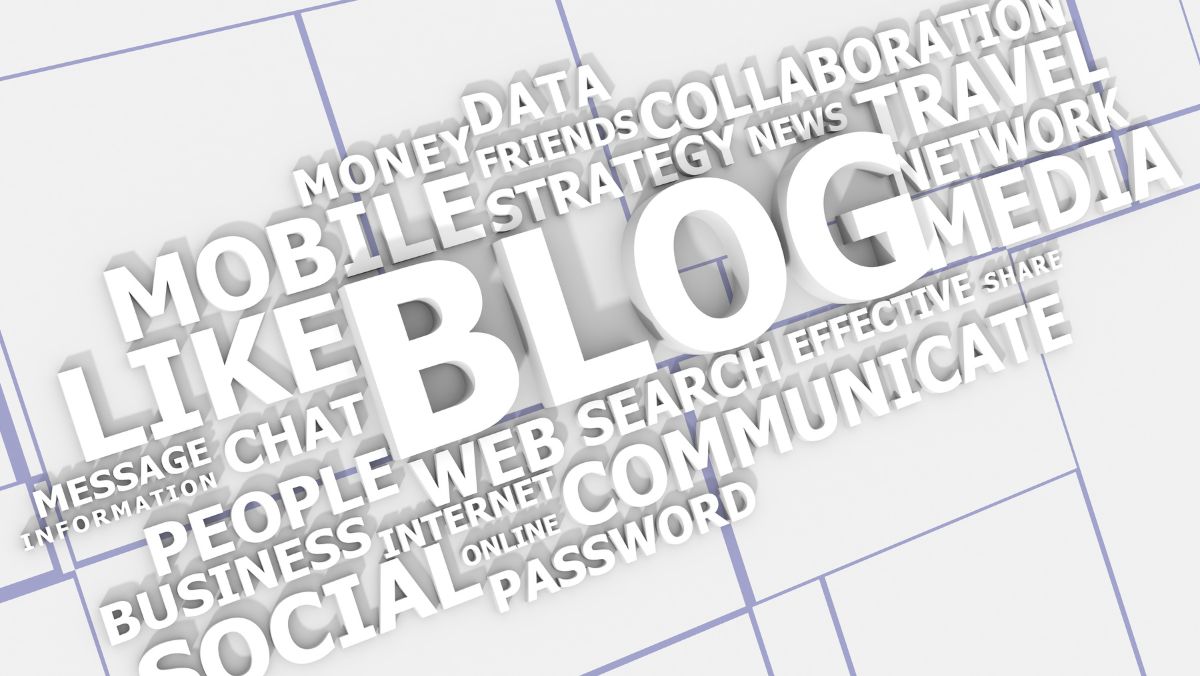 LSI (Latent Semantic Indexing) keywords are a technique for selecting words that are consistent with the main keyword that we want to focus on or are related to our content. This helps Google understand the content and context we want to convey. For example, if we are making an article about playing Songkran, we might try to find interesting related search keywords such as "Songkran location" and "What to do during Songkran." Good LSI keyword usage can help people find your content easily and also help your website rank higher. It is one of the most important techniques that SEO companies around the world use.
Why are LSI Keywords Important for SEO?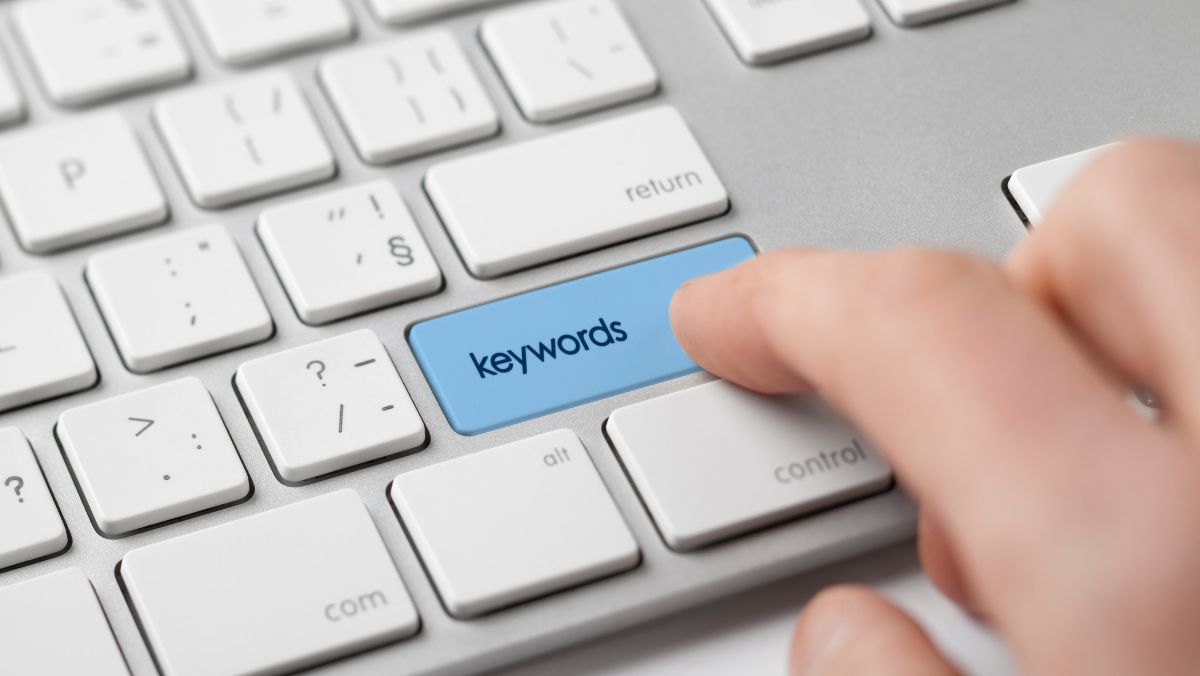 They help determine the quality of the content.
 Creating content with complete information will help spread keywords that people often search for or are related to each other. It also helps our content to be interesting, and useful and increases the click-through rate.
They help reduce keyword stuffing.
 Putting too many main keywords may put your website at risk of being penalized. Therefore, the LSI keywords technique will help spread keywords to make our content look natural, readable, and more searchable.
They help increase website traffic.
 The more main keywords and supporting keywords that complement each other, the more efficient your website will be. This may make Google see your website as high-quality and be selected to be displayed as the top results on the search page.
How to Use LSI Keywords Effectively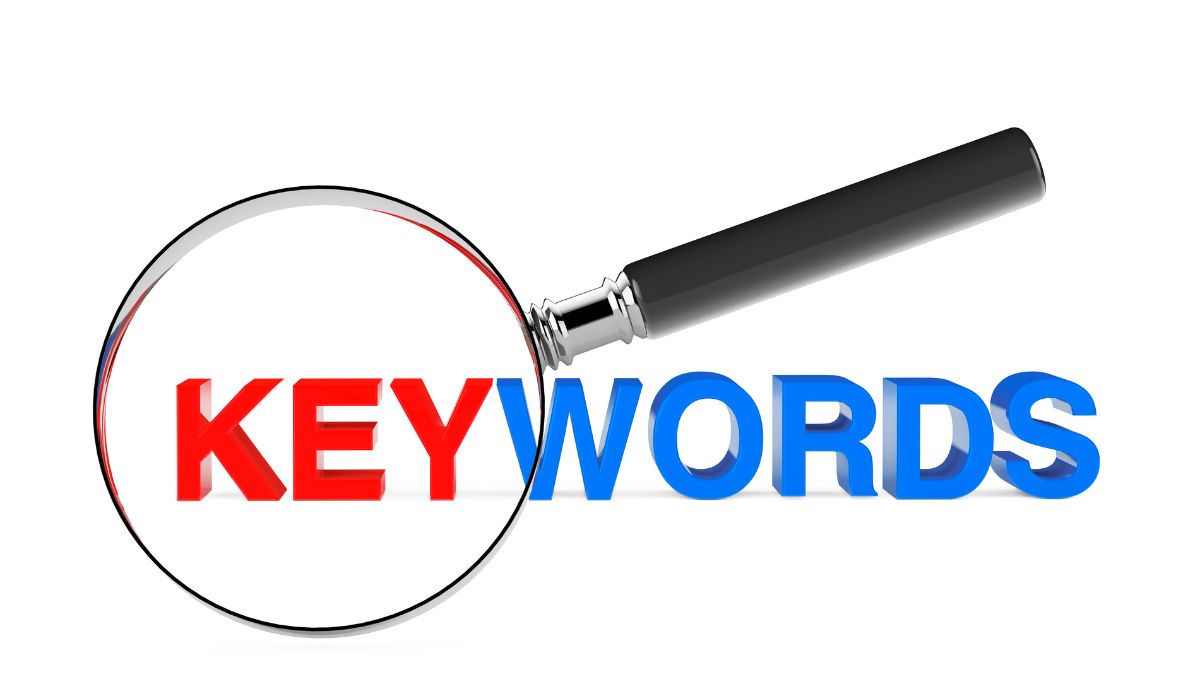 Define the topic
Interesting topic definitions or using words that most people search for can help attract people to click on our content.
Create high-quality content
You should create or write articles that are high quality and contain knowledge so that people who come to read can benefit and be shared with others to click on to read. It should also pay attention to the use of main headings and subheadings to increase the quality of our content.
Take advantage of image file names
By setting the file names of the images that accompany the content, using words that are consistent with the topic, or using words that are often searched for a lot in the image file name, it will make people find our article when they search for images.
lsi keywords example
For example, the main keyword is "cold brew coffee". The LSI keywords are the other words and phrases in the image, such as "filter", "beans", "grind", "ice", and "recipes". These keywords help search engines understand that the webpage is about cold brew coffee and not just coffee in general.
Here are some examples of how LSI keywords can be used in a webpage about cold brew coffee:
Title: The Ultimate Guide to Cold Brew Coffee
Meta description: Learn how to make cold brew coffee at home with this easy-to-follow guide.
Content: Cold brew coffee is a refreshing and delicious way to enjoy your favorite coffee beans. To make cold-brew coffee, you will need coarsely ground coffee beans, a filter, and a container.
Using LSI keywords can help your webpage rank higher in search results and get more traffic. It can also help search engines understand your content better, which can lead to more relevant search results for users.
How many LSI keywords should you use?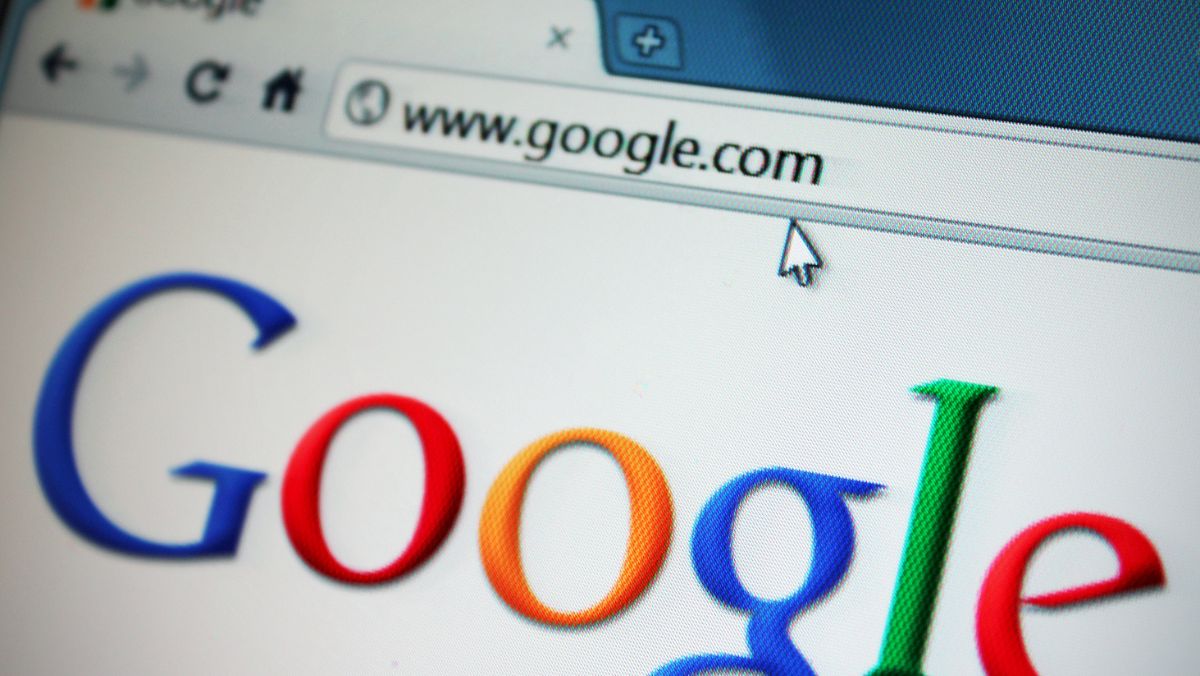 There is no set number for how many LSI keywords you should use. It does not guarantee that the more you use, the more people will find you. Therefore, we should keep the LSI keyword usage ratio at 2:1 to spread all keywords for maximum efficiency.
Tools to Help with LSI Keywords
GOOGLE KEYWORD PLANNER
 A free tool from Google that helps you find new and interesting keywords that can also help your content rank well on search engines. It helps predict in each time period which period people are searching for the most content. Suitable for people who make content plans or want to find content to create engagement during that time.
Link: https://ads.google.com/home/tools/keyword-planner/
LSIGRAPH 
A tool that focuses on finding LSI keywords specifically. However, this tool is only free for a limited time. Later, you will have to pay to use. You can check the number of search volumes of keywords or check traffic for each word.
Link: https://lsigraph.com/
Conclusion of LSI Keywords and Their Important Role in SEO
Including main keywords in content too much may not help improve our articles. It requires many factors to work, such as LSI keywords that will help our content be of high quality, interesting, and can attract people to read more. It is an important SEO technique that we can use to leverage in a variety of ways to meet our needs.
——————————————————————–
Looking for a digital marketing agency to help you grow your business online? Choose Cotactic Media!
We are a top digital marketing agency in Bangkok, Thailand, offering a comprehensive range of services, including web design, SEO, social media, content marketing, and email marketing. Our team of experts can generate and execute effective marketing campaigns for your business.
Don't miss out on this opportunity. Contact Cotactic Digital Marketing Agency now to see how we can help you grow your business online with digital marketing.
Tel.065-095-9544
Inbox: m.me/cotactic  
Line: @cotactic
——————————————————————–
Reference
[wpdevart_facebook_comment curent_url="https://www.cotactic.com/" order_type="social" title_text="Facebook Comment" title_text_color="#000000" title_text_font_size="22" title_text_font_famely="Montserrat" title_text_position="left" width="100%" bg_color="#d4d4d4" animation_effect="random" count_of_comments="3" ]